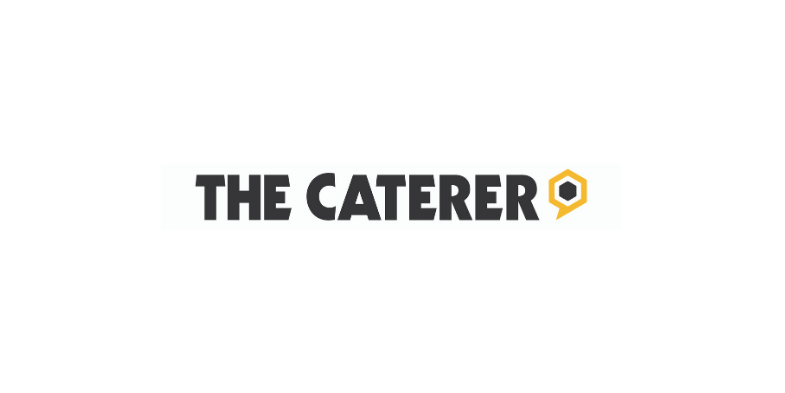 The Caterer's Best Places to Work in Hospitality 2021 awards the greatest employers in the hospitality industry, using feedback from those who really matter, their employees. Following a simple registration process, employers can distribute a survey, created in partnership with engagement consultancy Purple Cubed, to their team for their thoughts. Required response rate is determined on the size of your company, with 50% needed for 1-150 people,  40% needed for 151-1000 people, and 30% needed for over 1000, to show a true depiction of the organisation.
The survey is centred around five key questions, taking no longer than ten minutes to complete, and remain anonymous. This year will also focus on how employers have worked with their teams through the COVID-19 crisis. Feedback is provided to all companies who reach the minimum response threshold through a detailed report, which includes competitor comparisons, providing honest insights into teams' attitudes and feelings towards the company and its HR practices.
Hospitality companies who then receive the highest scores are identified as one of the Top 30 Best Places to Work in Hospitality, which is published in The Caterer and on its website, boosting employer branding and assisting with recruitment and retainment. The top two employers from each size category are also invited to enter The Cateys' 'Best Employer' award.
Deadline for registration is 16th April 2021 and surveys need to be completed and returned by 30th April 2021. Entering costs £250 + VAT.