Educators Advisory Board Update from Adrian Ellis – July 2021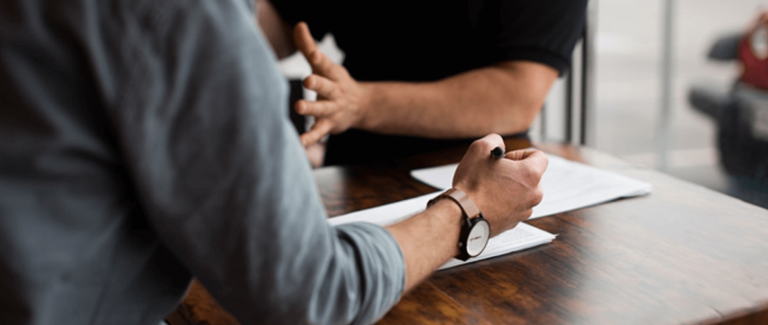 Following the establishment of the Hoteliers Charter's Educators Advisory Board, which is made up of university and college representatives and industry professionals, meetings have been held to develop a dedicated action plan to work towards hospitality being seen as a career of choice for school-leavers.
Working in-line with the 10 commitments of the Hoteliers Charter, the Advisory Board aims to improve the image and reputation of the industry and are working hard to establish stronger connections between schools, colleges, universities, and the industry.
 Activities and targets within the dedicated action plan includes:
Increase number of Charter Hoteliers
The organisation is working towards growing the number of Charter Hoteliers to 1,000 businesses, with each board member aiming to encourage at least two businesses to sign up per month, including hotels, universities or colleges.
Develop engaging hotel department-focused content
To highlight the range of roles and departments within Hotels, the Advisory board is seeking support and funding to cover the development of short videos covering Housekeeping, Front Office, Spa, F&B services, and other heart of house operations. Once produced the videos will be regularly used in career fairs and at educational establishments to raise the profile of opportunities available to students within hospitality businesses.


Create an awareness model
As an industry there is more we can do to improve the awareness and attractiveness of the industry to school leavers and their parents. The board aims to create a comprehensive awareness model that includes mentorship, parent and student visits, career hubs, competitions and career talks, which, once consolidated, can be rolled out to regional hotel associations and the schools within their area.
Standardise the university placement process
University placements are a great opportunity to build engagement with students looking to enter the industry, however, when these are poorly orchestrated, they can negatively influence the students' experience. Moving forward, the board aims to standardise the placement procedure so that there is better consistency of delivery and clarity of expectations for the student and university alike. If placements can be uniformly well balanced and cover key areas with care, training and proper guidance as suggested in the Hoteliers Charter, then the industry stands a much better chance of retaining this potential talent.
Working with the Advisory Board, it is hoped that Charter Hoteliers will lead the way in providing the 'model' university placements and take the lead with the schools programme that is being developed. This will ensure that consistency of approach is being developed and will lead to the industry becoming a career of aspiration for schools and universities alike.